Television
Sein Jou in New York
Hugo Uys acted as the host of the 13-episode TV series titled Sein Jou In New York (translation: See You In New York), which first aired in South Africa in late 2017 in Hugo's mother language of Afrikaans. The series is now running in syndication on ViaTV.
Show synopsis: New York based Chef Hugo Uys and co-host Cobus Gauche bring a touch of South Africa to their New York dinner parties.
Hugo is an ex-clothing designer, turned chef, who ran restaurants in New York. Cobus is an interior decorator who also worked as a South African TV presenter for many years. They are both South Africans living in New York City. Each week, they invite us into Hugo's home to prepare a dinner party for their guest comprising of a South African ex-pat. Each meal has a unique South African influence to it.
Throughout the evening, they discuss life in New York, the ups and downs of living abroad and their love of South Africa. We witness how Hugo prepares the meal with American / South African influences. (View Episodes)
HOSPITALITY
Great Northern Food Hall & Agern
Hugo Uys acted as the lead negotiator for the Claus Meyer project at Grand Central Terminal, helping to secure space and talent (bringing over noted chef Claus Meyer of Noma stateside for the first time), while also developing the operational structure for the Great Northern Food Hall and adjacent restaurant Agern, which received a Michelin Star within the first 6 months of its opening in 2016.
HOSPITALITY
Bröd Kitchen
Hugo Uys has acted as the Culinary Director at Bröd Kitchen, a new Nordic-inspired artisanal bakery and kitchen, bringing the ingredient-driven cuisine of Scandinavia to NYC. At Bröd, Hugo used his ability to adapt regional cuisine to the New York palate, by incorporating traditional Scandinavian ingredients into familiar dishes.
HOSPITALITY
Paris Commune
As the owner and operator of Paris Commune, Hugo Uys transformed a then 20-year old West Village restaurant from its original 35 seat setting on Bleecker Street, to a 120-seat restaurant with $3.5 million in sales annually, delivering an industry leading 15% return on investment.
CPG DEVELOPMENT
CHUT UP Condiments
Tapping into today's food trends of healthier eating, Hugo developed a line of better-for-you condiments. CHUT UP is produced with no additives, processed ingredients or added sugars, developed through a partnership with Cornell and Rutgers, the latter who selected CHUT UP to be a part of its invitational Food Innovation Center. The current condiment line up includes an Apple & Caramelized Onion Chutney, Beet Ketchup, and Peri Peri Hot Sauce. (www.CHUT-UP.com)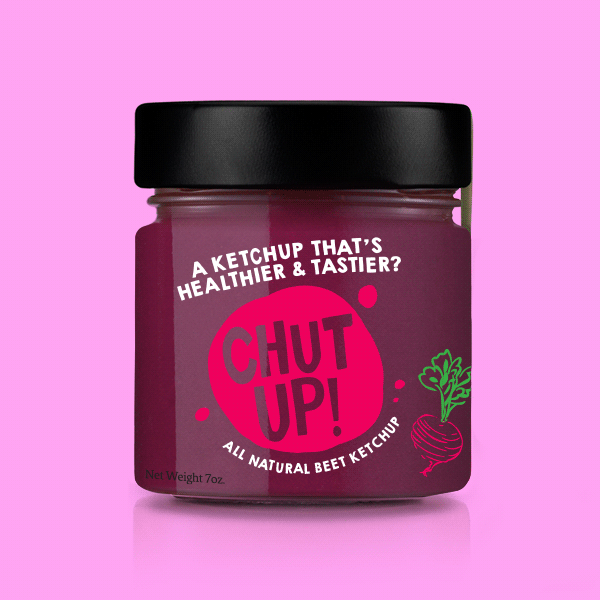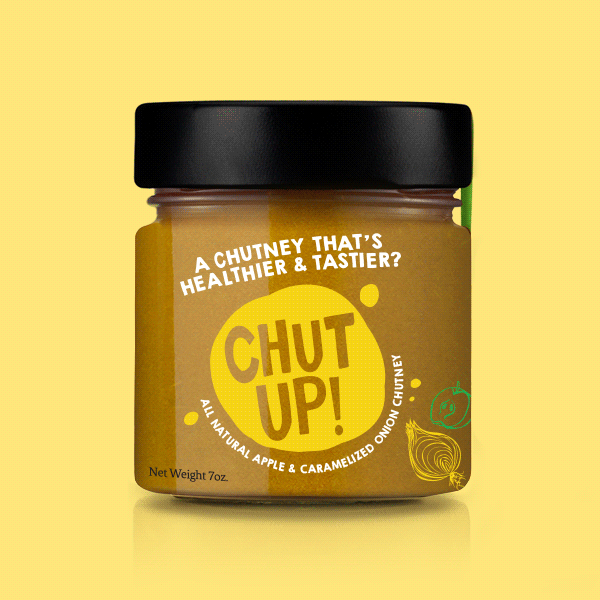 CATERING
Event Catering, Design and Staffing
Hugo Uys has catered, designed and staffed events—both large scale and intimate—for leading corporations, government officials and industry elite. Incorporating South African flavors into his cuisine, Hugo's point of difference is that, like in his native South Africa, he cooks with the seasons, incorporating local, fresh produce into his end product. Noted entities/individuals Chef Hugo has catered events for include:
South African Airways

The South African Mission to the United Nations

The South African Consulate General

The South African Board of Tourism

Wines of South Africa

Marc Jacobs

George Soros

David Easton

Jan Kath Designs

Wine Enthusiast Magazine

Vera Wang